Если Баньши жаловалась, что у нее давно не было прерафаэлитов, то я пожалуюсь что как-то обходили вниманием импрессионизмом. Ну вот, пожалуй, сегодня он и будет.
Lovis Corinth (1858 - 1925) - представитель германской школы импрессионизма.



Portrait of Charlotte Berend in a White Dress





Witches



Susanna and the Elders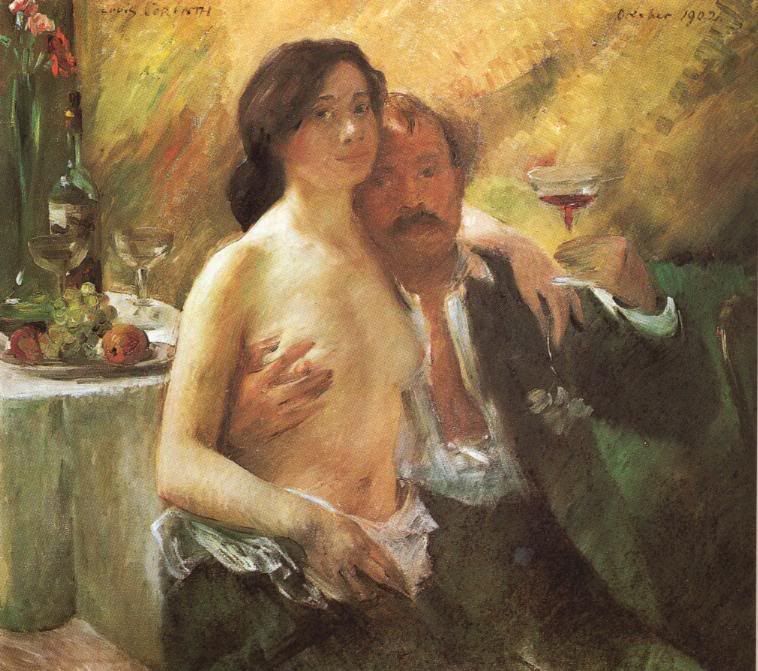 Self portrait with his Wife and a Glass of Champagne.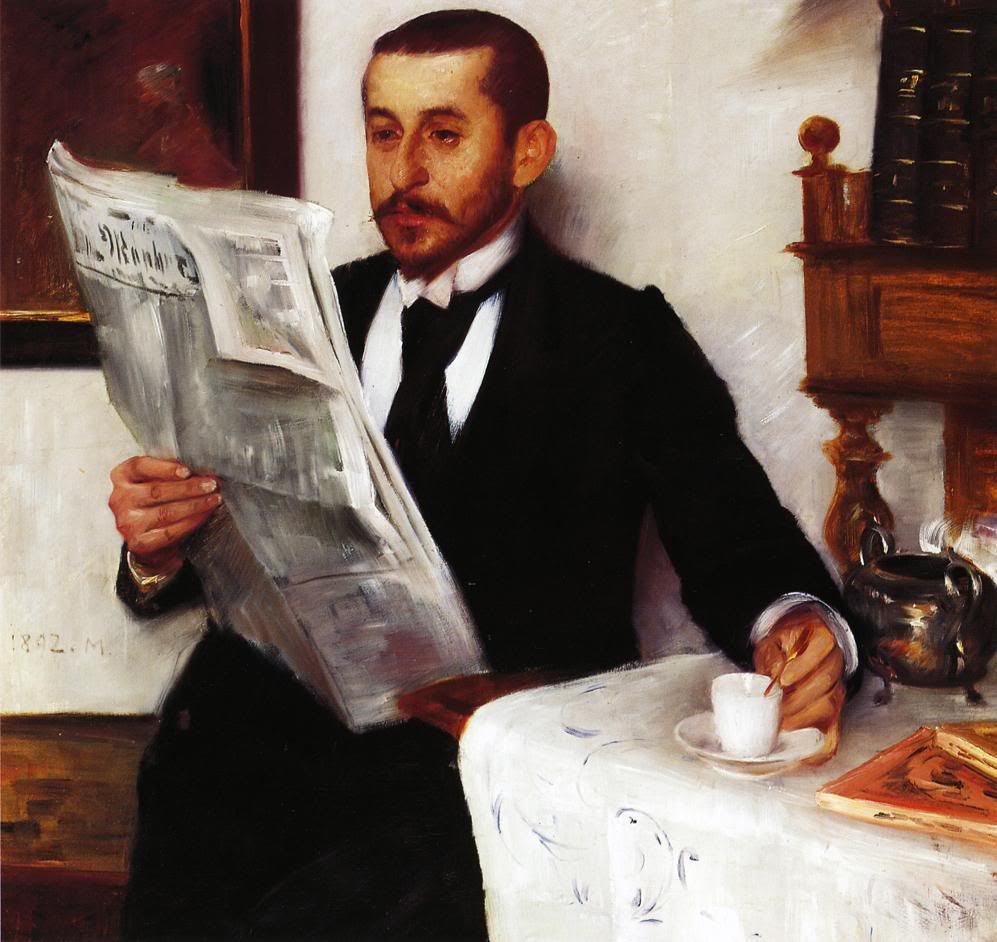 Portrait of the Painter Benno Becker



Portrait of Elly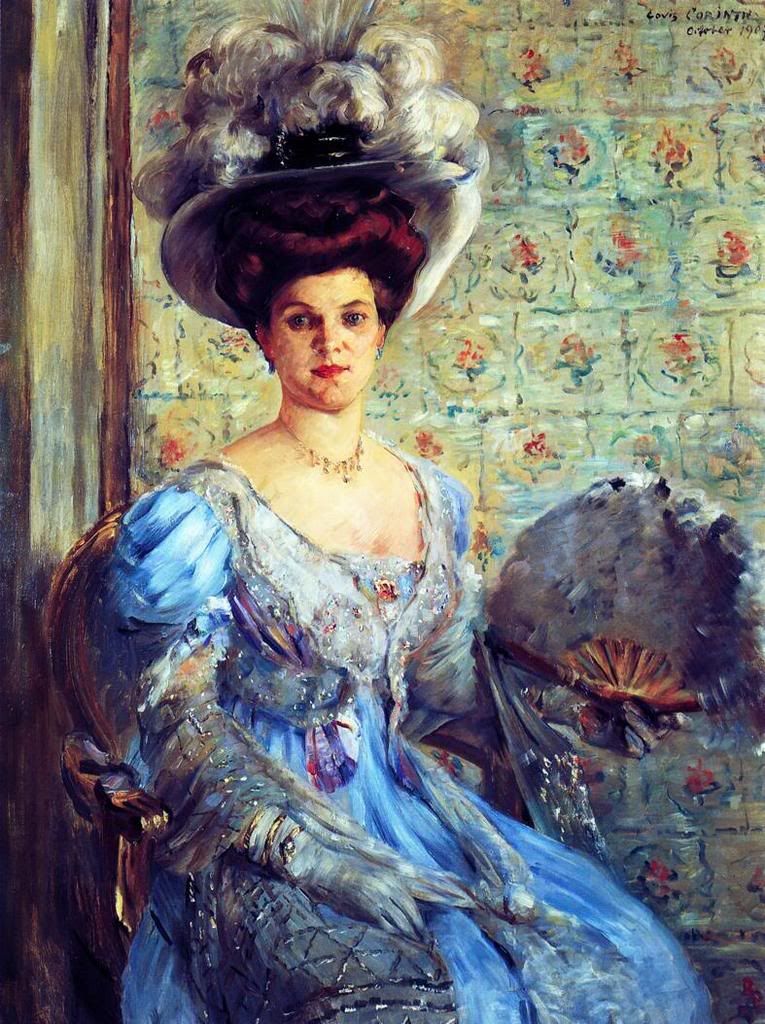 Portrait of Eleonore von Wilke Countess Finkh



Petermannchen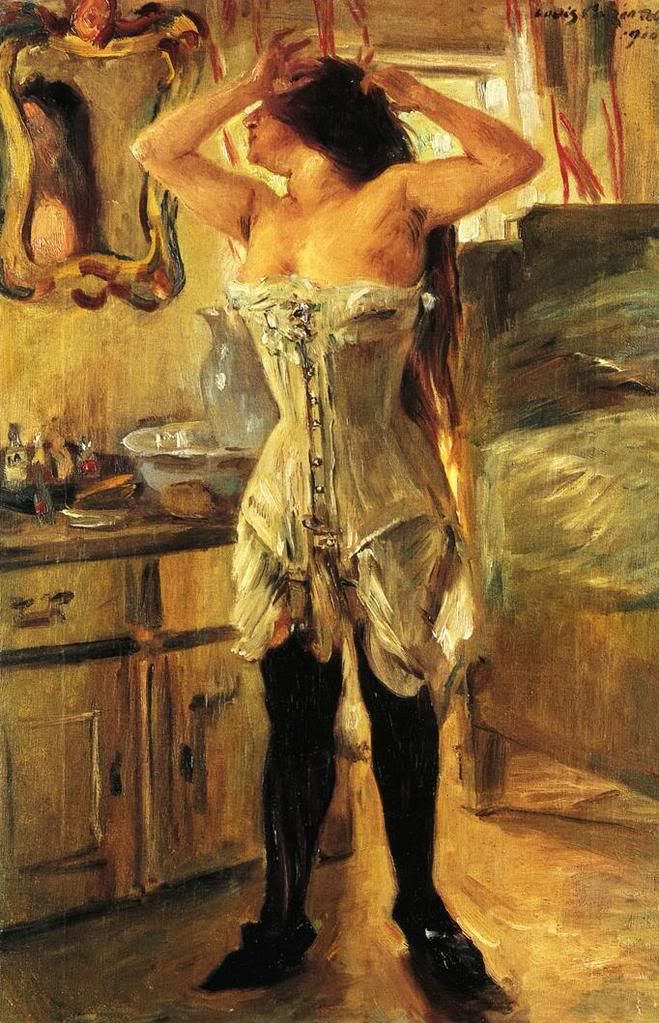 In a Corset



Donna Gravida