После белого идет черный... вполне логично, да.
Сейчас смотрю и жалею, сколько прекрасных дам в белых платьях не включила в прошлую подборку. Успокаиваю себя только тем, что их слишком много - все бы не влезли:) Опять, как и в прошлый раз - большинство картин конца 19 - начала 20 века.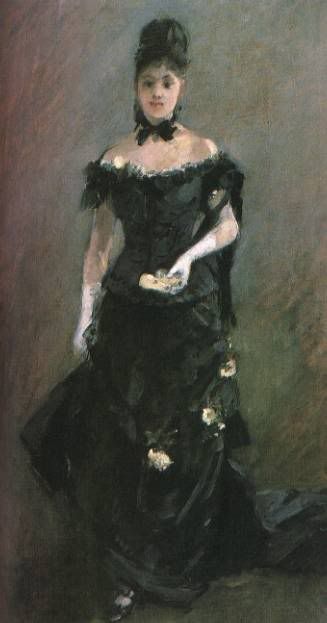 Morisot
Woman in theater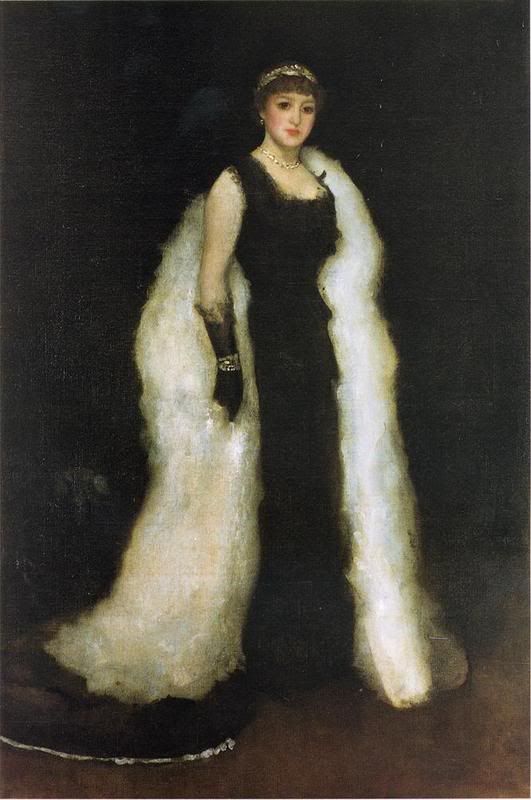 Whistler
Arrangement in Black No.5 Lady Meux. 1881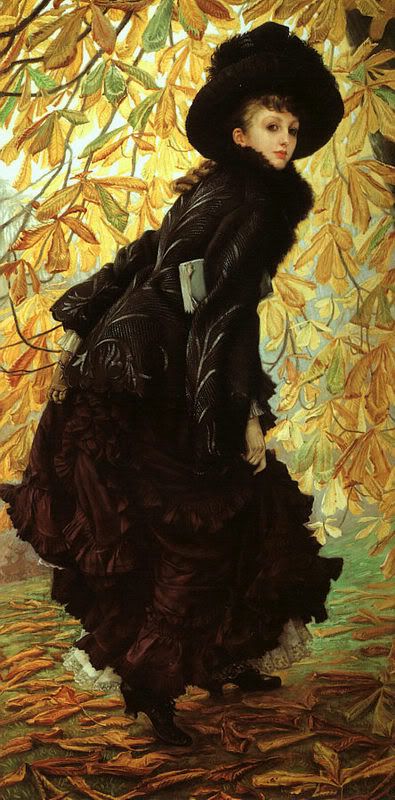 Tissot
October. 1877



Leon Louis Antoine Tanzi
Elegant Lady In A Black Dress. 1879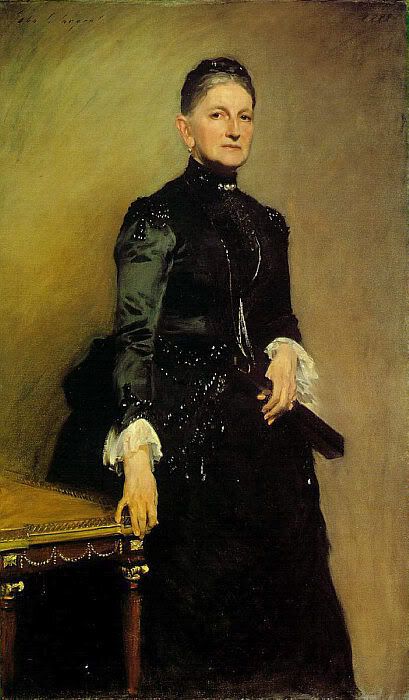 Sargent
Eleanora O'Donnell Iselin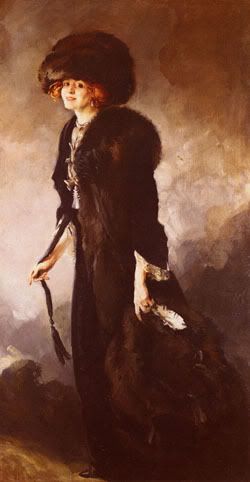 Ruby Miller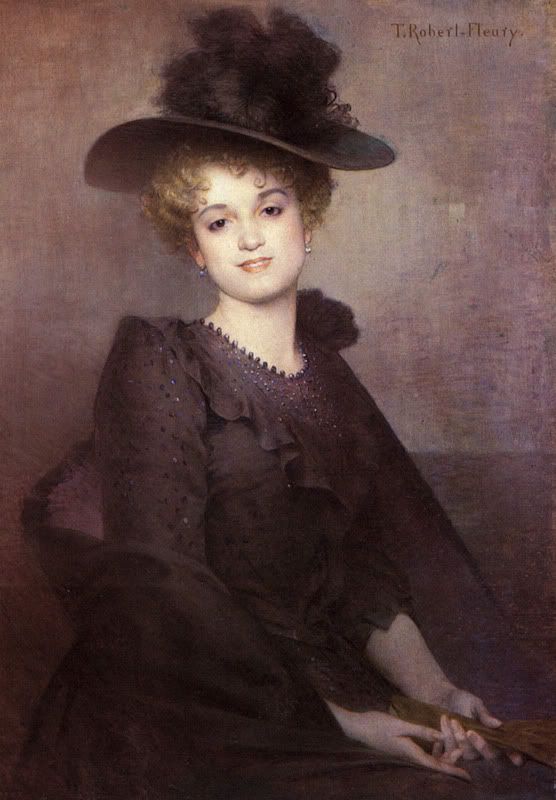 Tony Robert-Fleury
Portrait Of A Seated Woman.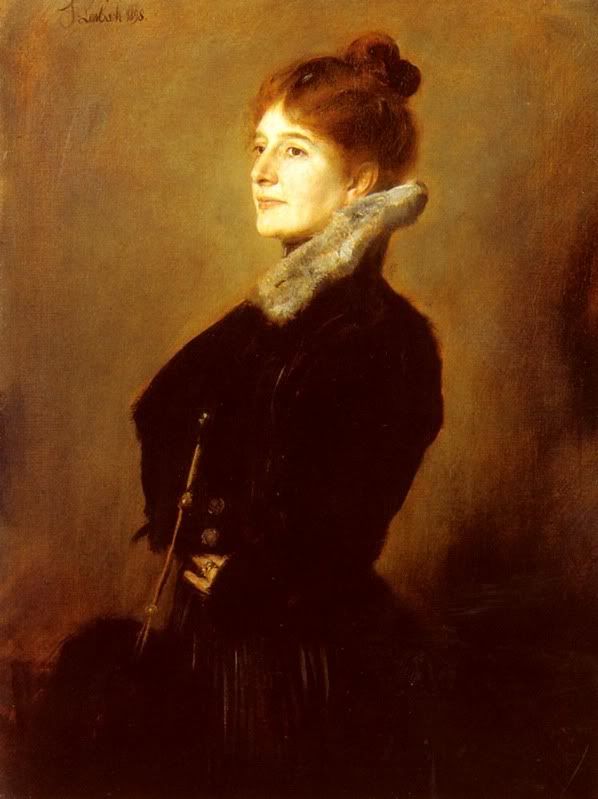 Franz Von Lenbach
Portrait Of A Lady Wearing A Black Coat With Fur Collar. 1898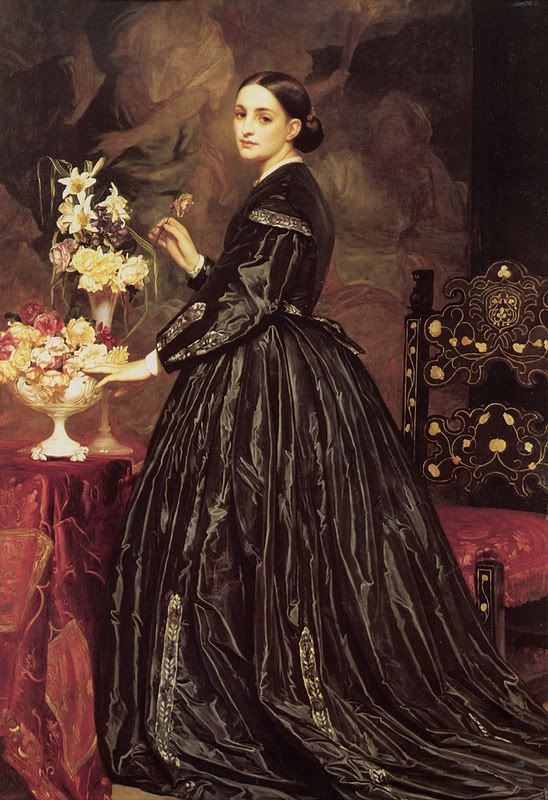 Leighton
Mrs James Guthrie. 1864-1866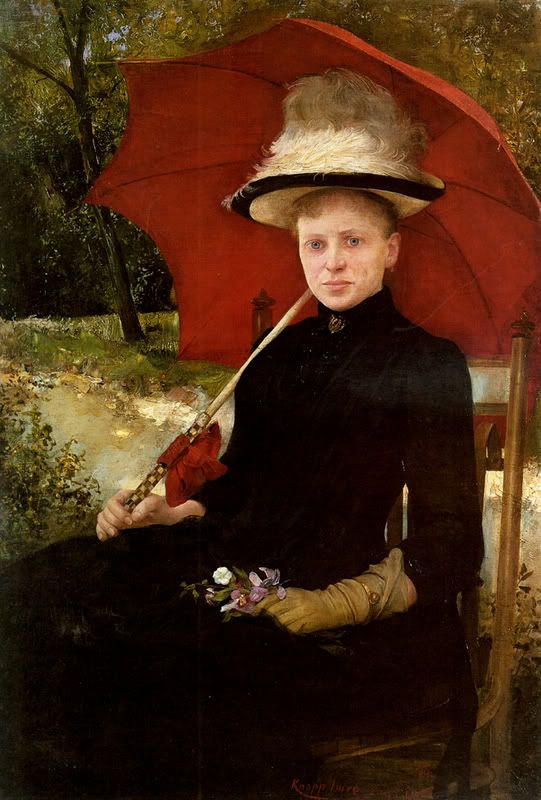 Imre Knopp
The red parasol. 1889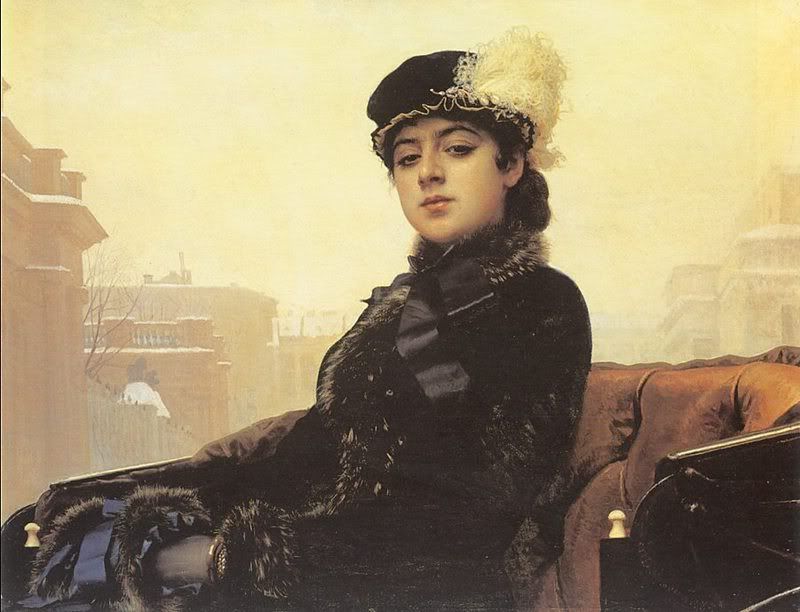 Крамской
Неизвестная.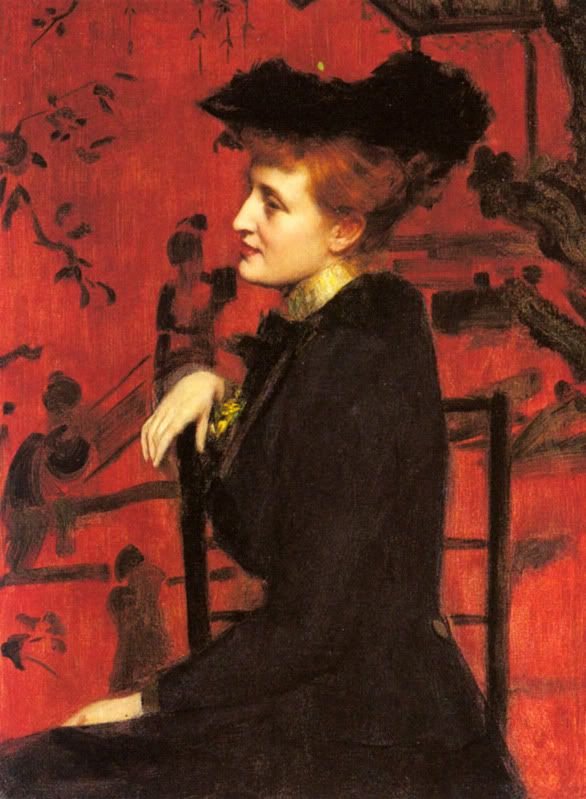 Henry John Hudson
Portrait Of A Woman With A Black Hat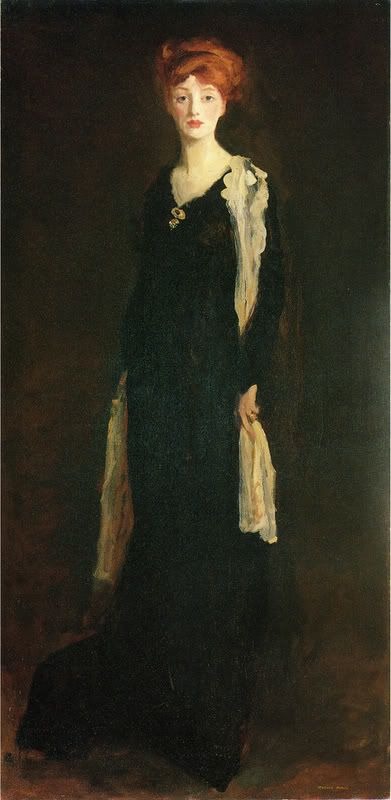 Robert Henri
In Black with Scarf. 1910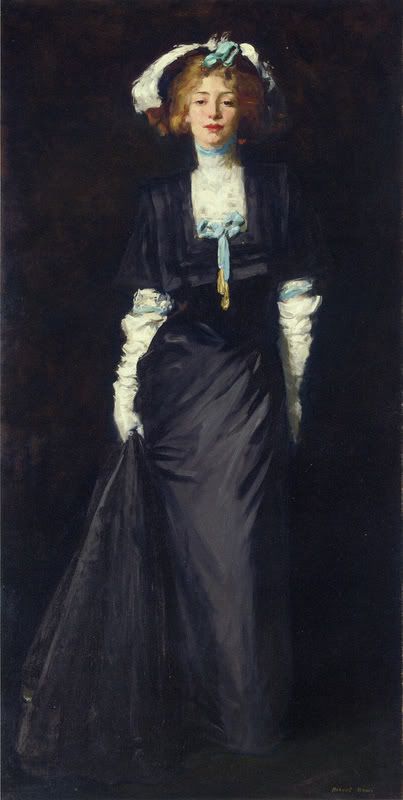 Robert Henri
Jessica Penn in Black with White Plumes. 1908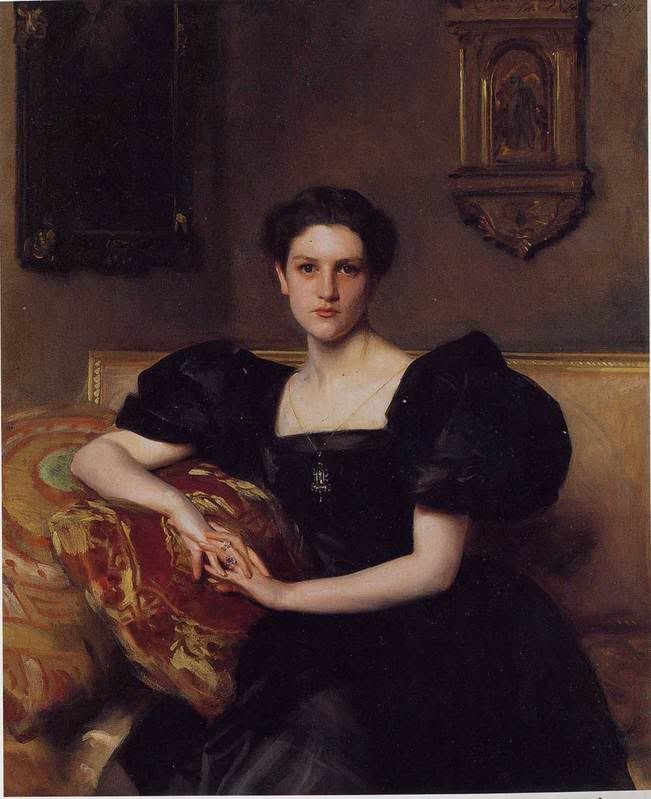 Sargent
Elizabeth Winthrop Chanler. 1893.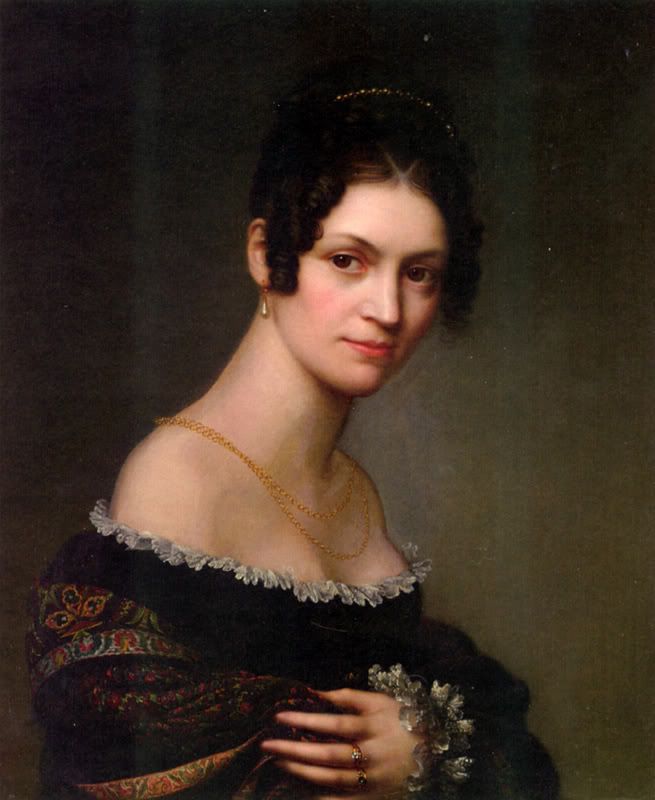 Salomon Guillaume Counis
Portrait of Lady Wearing Flowered Shawl. 1820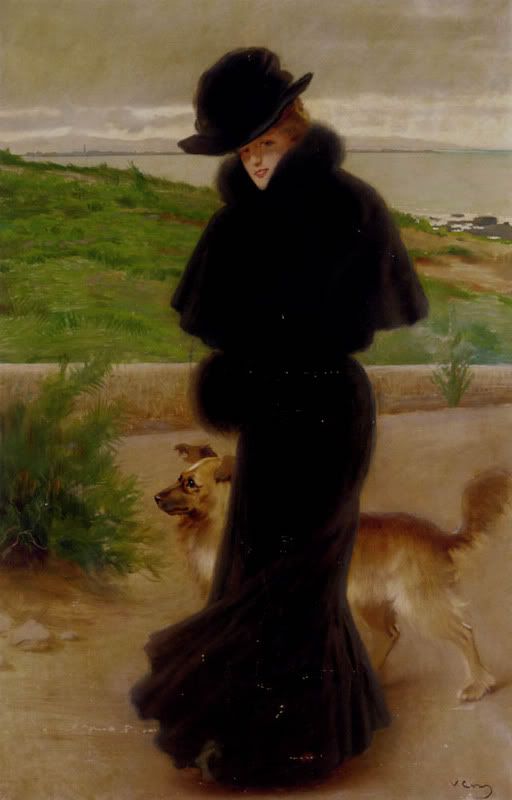 Vittorio Matteo Corcos
An Elegant Lady With Her Faithful Companion by The Beach.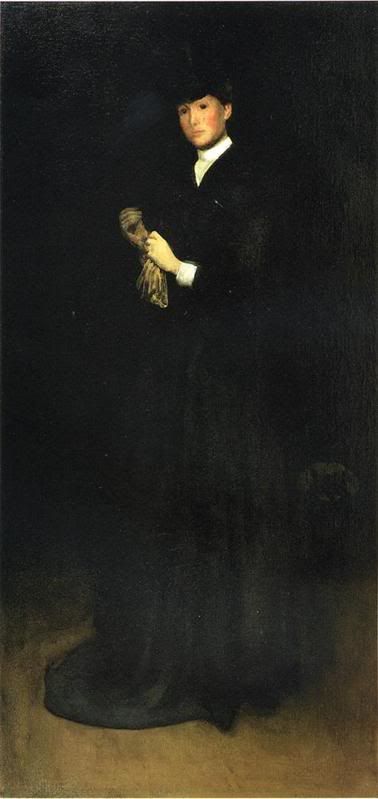 Joseph DeCamp
Arrangement in Black No. 8 Portrait of Mrs. Cassatt. 1883-1885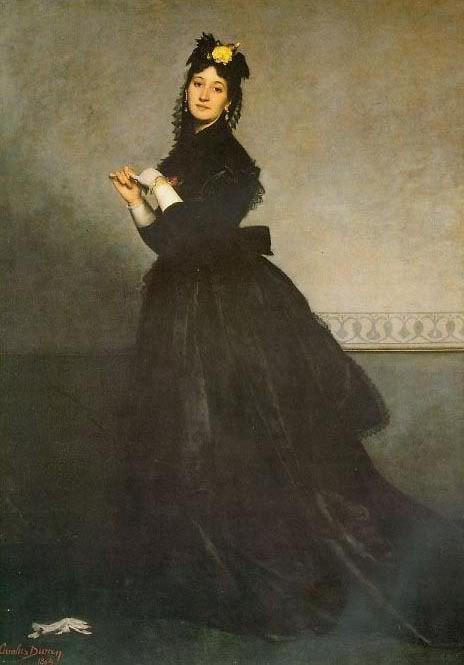 Duran Carolus
Lady with a Glove. 1869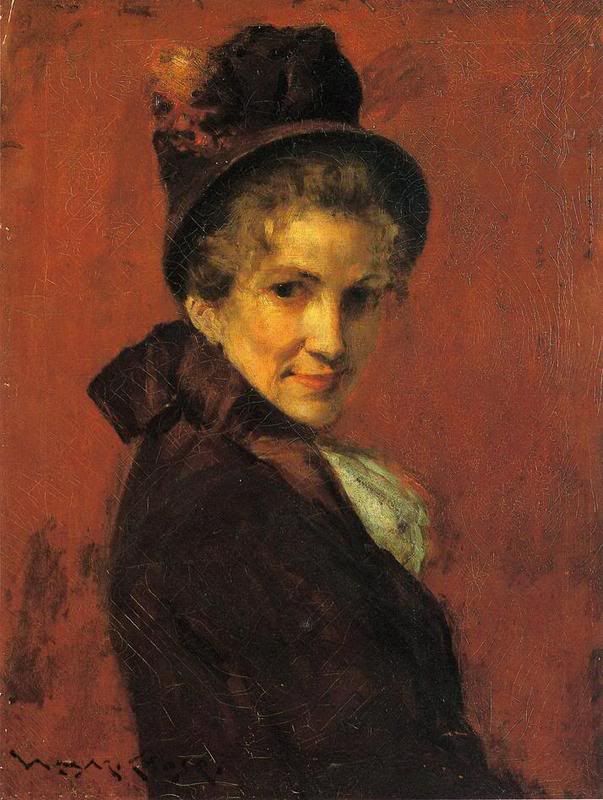 William Merritt Chase
Portrait of a Woman (black bonnet)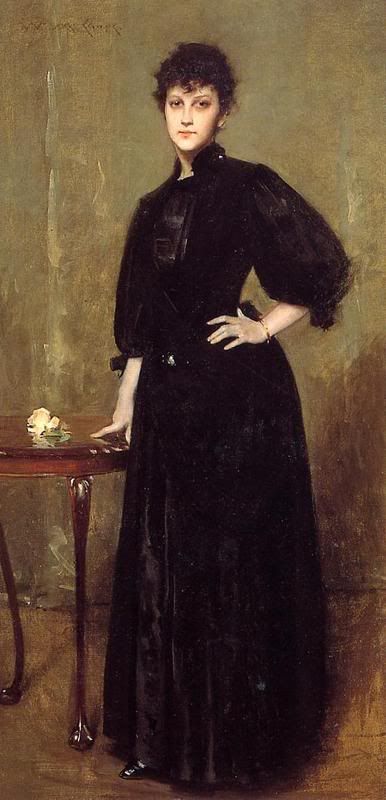 Chase William Merritt
Lady in Black aka Mrs. Leslie Cotton. 1888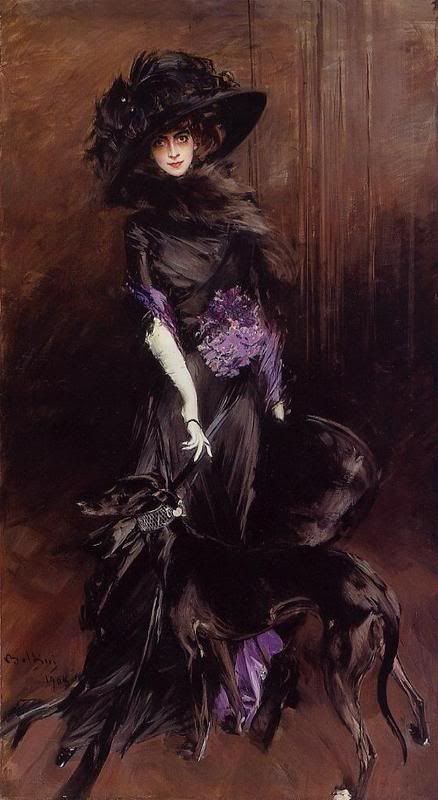 Giovanni Boldini
Portrait of the Marchesa Luisa Casati with a Greyhound. 1908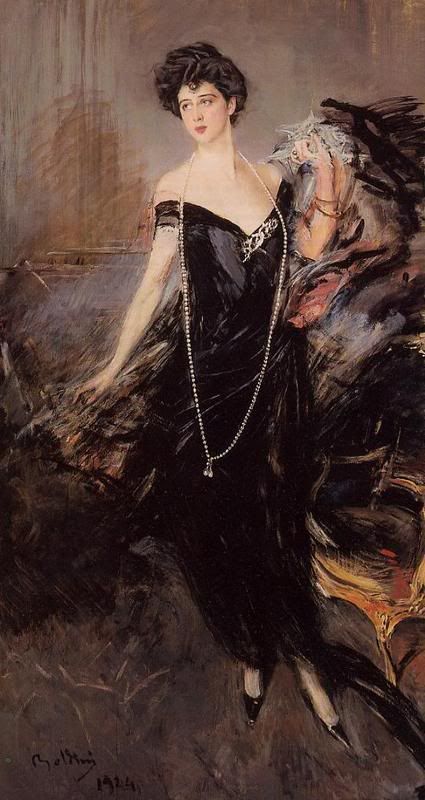 Giovanni Boldini
Portrait of Donna Franca Florio. 1924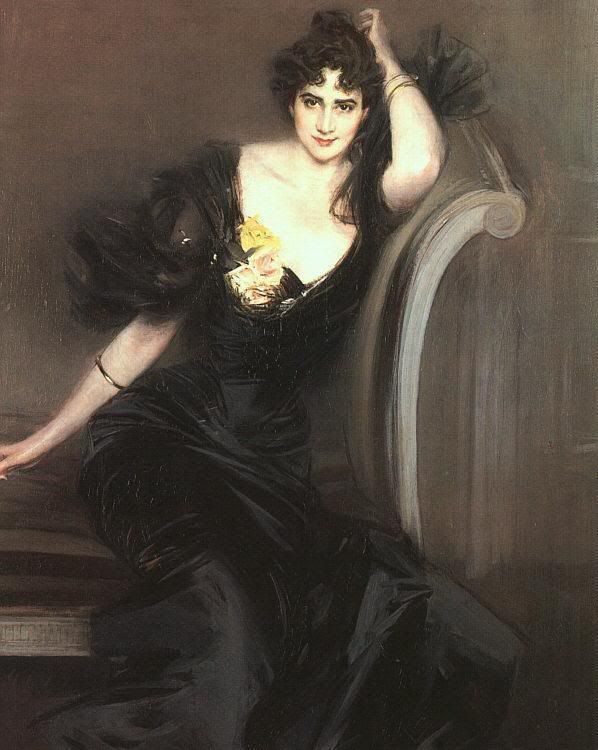 Giovanni Boldini
Lady Colin Campbell. 1897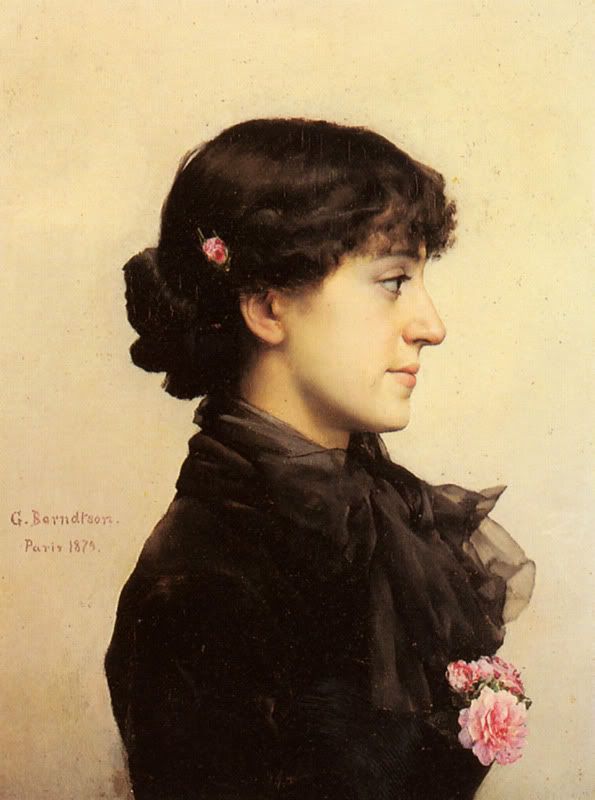 Gunnar Berndtson
A Lady In Black With Pink Roses. 1897