Продолжая тему, заданную Баньши: служанки, кухарки, прачки и прочие работницы тяжелого физического труда. Ну или не работницы, и кокетливые горничные... В общем, самые разные барышни.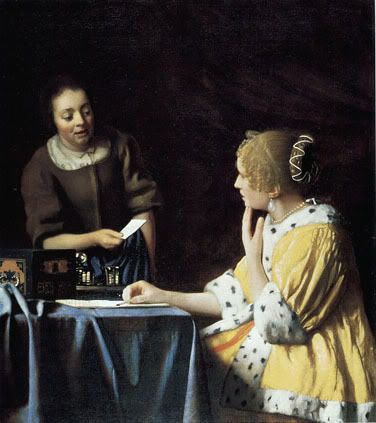 Vermeer
MISTRESS AND MAID




Lenoir Charles Amable
The seamstress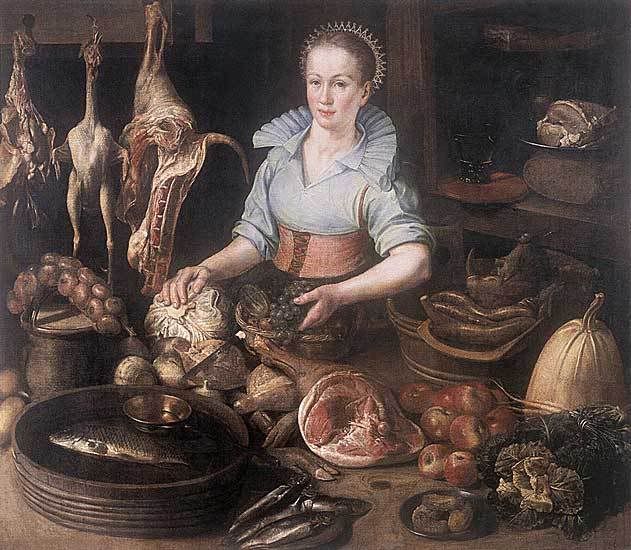 Pieter Cornelisz van Ryck - Die Küchenmagd - 1628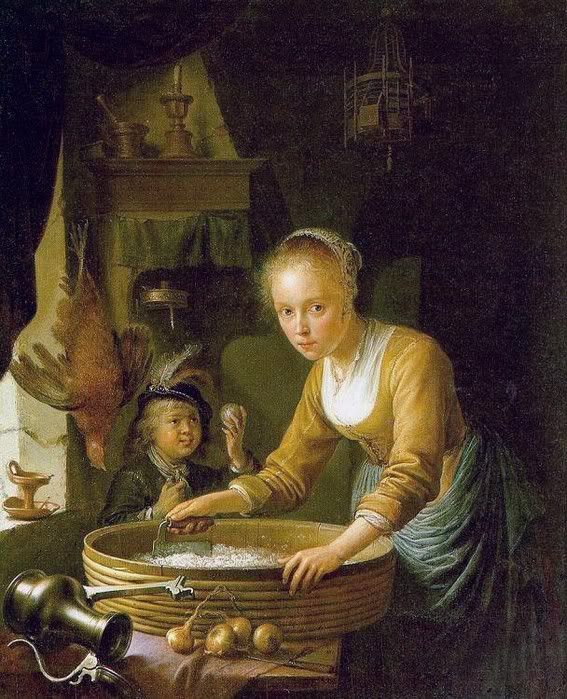 Girl сhopping onions 1646
Gerrit Dou



The Lost Supper
Adrien de Boucherville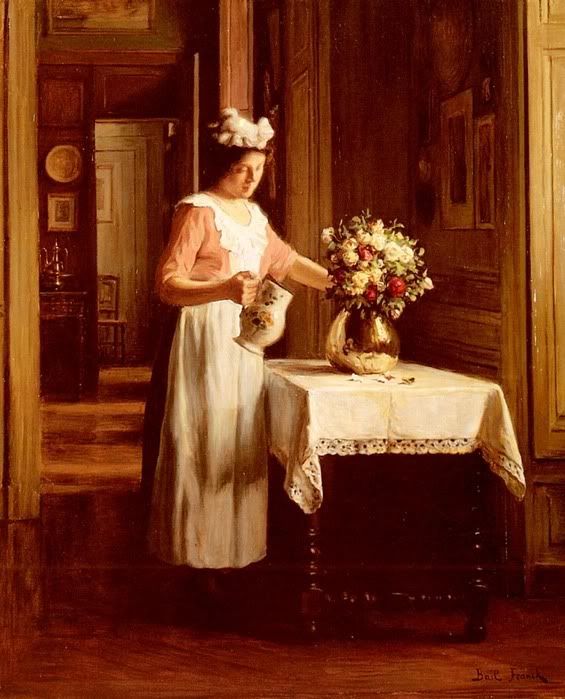 A maid watering flowers
Bail Franck Antoine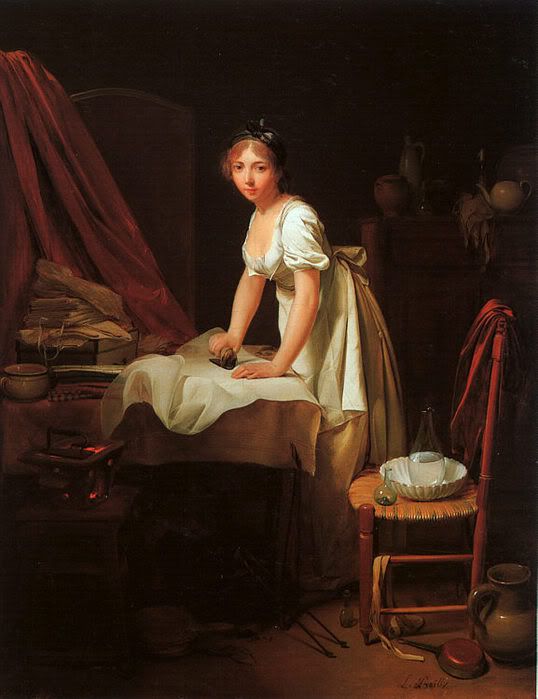 Young woman ironing
Louis Leopold Boilly



Henry Robert Morland
Lady's Maid Soaping Linen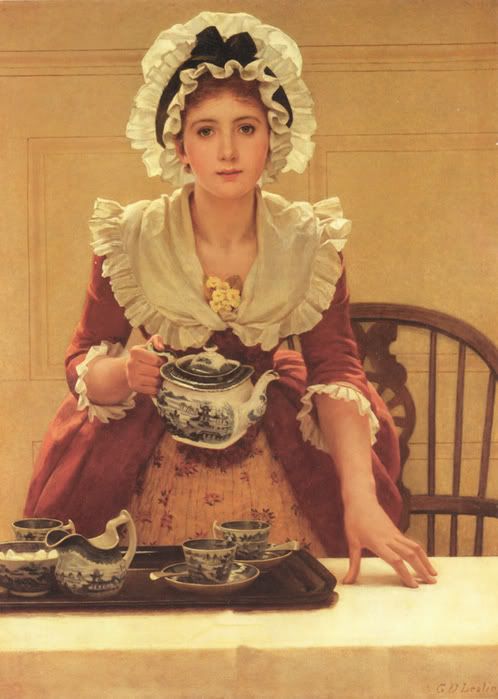 George Dunlop Leslie R.A.
Tea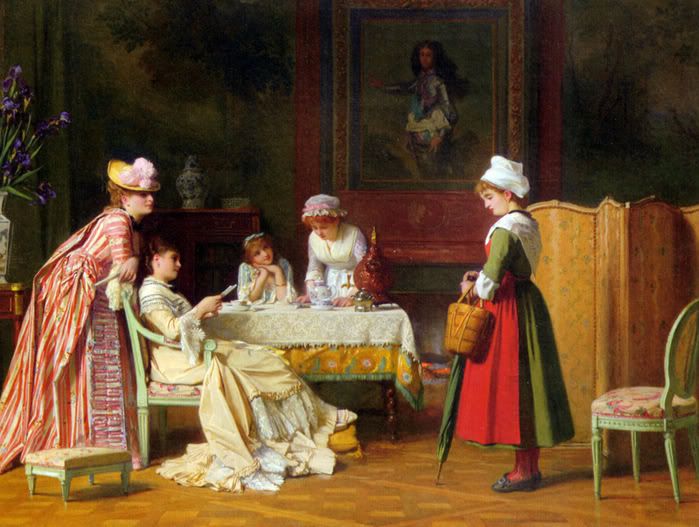 A Letter of Recommendation
Charles Baugniet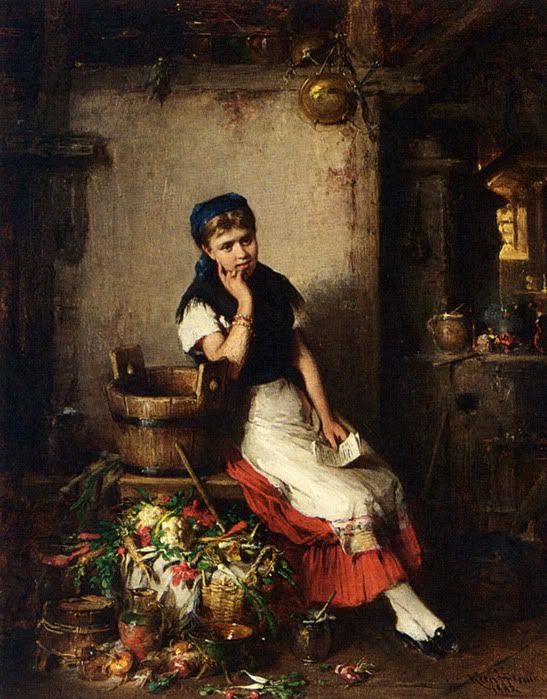 The love letter
Kern Hermann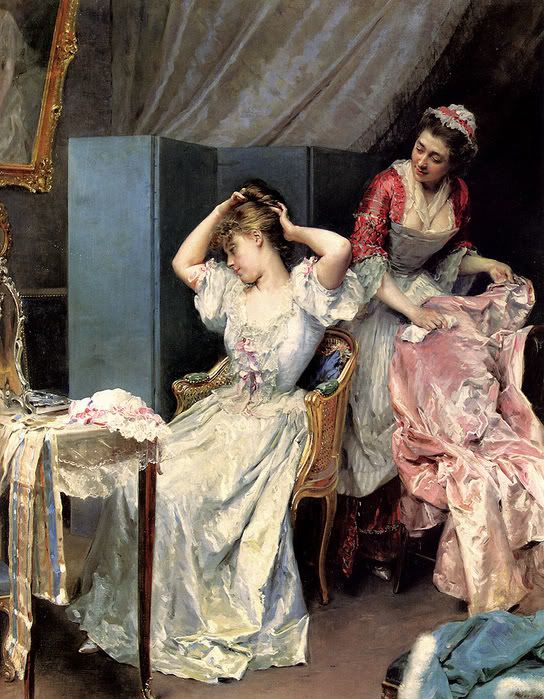 La Toilette
Raimundo de Madrazo y Garreta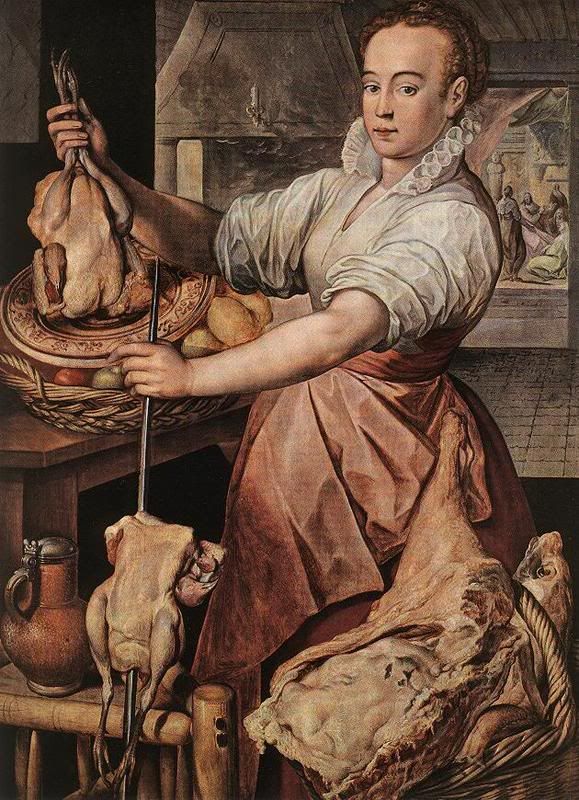 BEUCKELAER, Joachim
The Cook 1574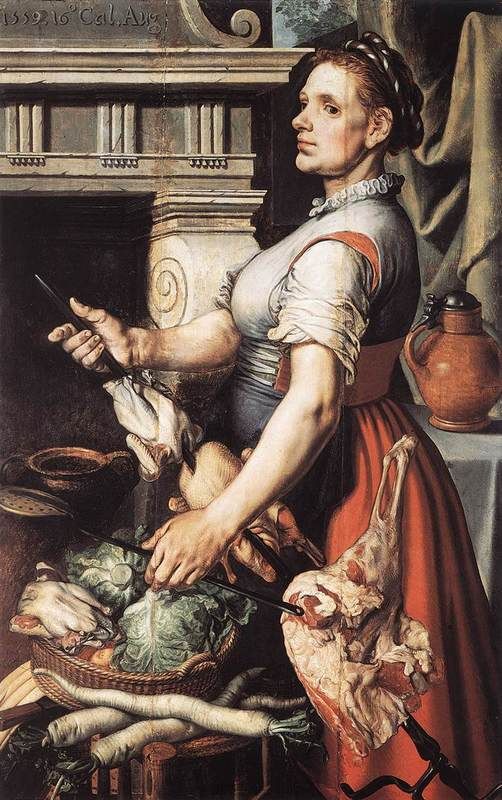 Aertsen, Pieter
Cook in front of the Stove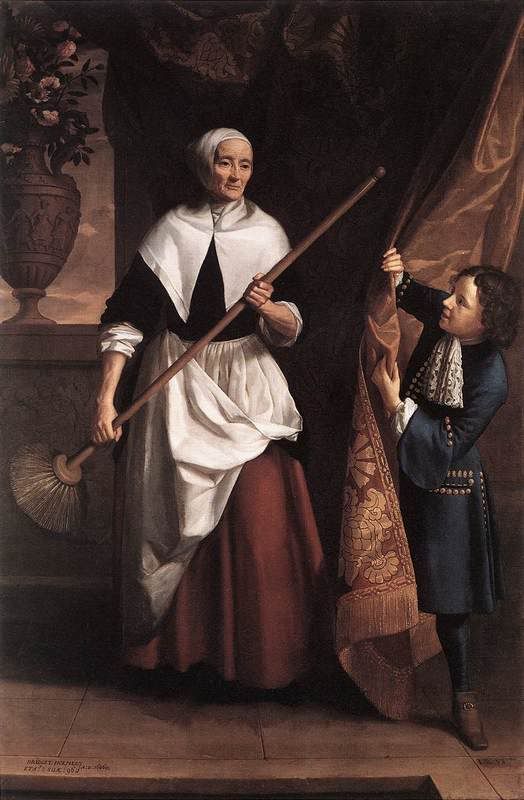 Bridget Holmes,
a Nonagenarian Housemaid 1686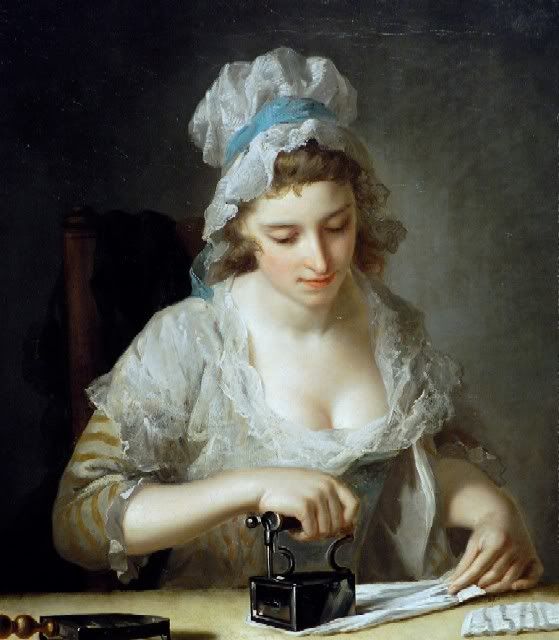 Henry Robert Morland
Maid Ironing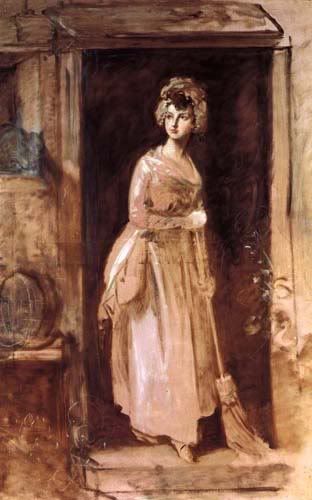 Thomas Gainsborough
The Housemaid
c. 1782-6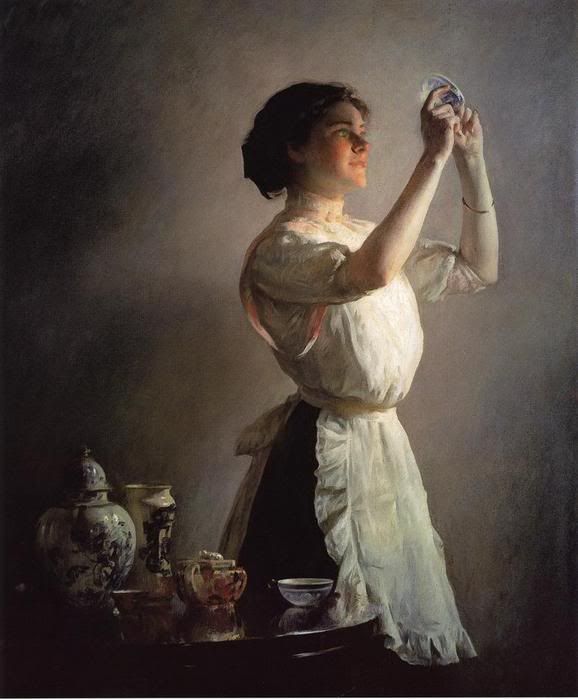 De Camp Joseph
The Blue Cup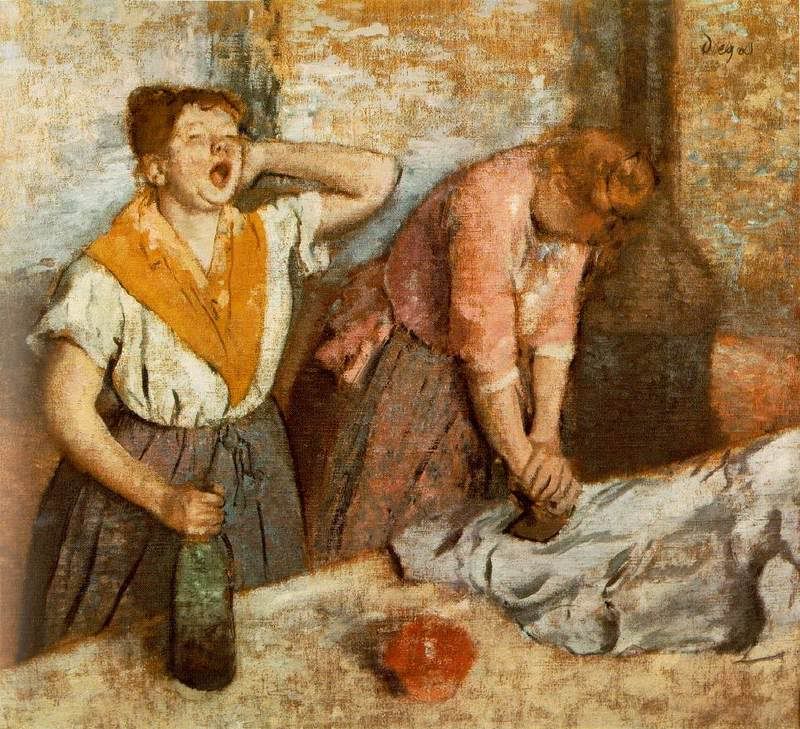 Degas
Ironers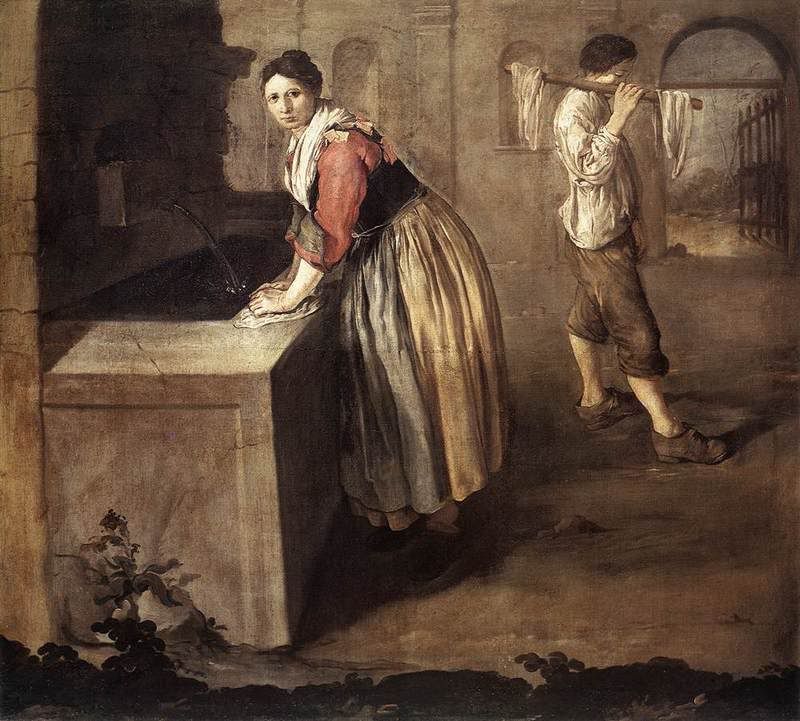 CERUTI, Giacomo
The Laundress c. 1736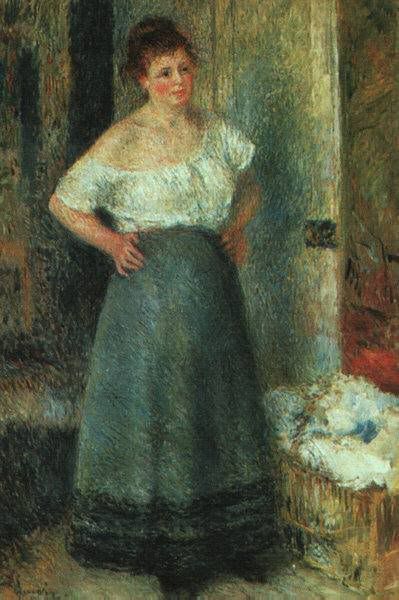 Renoir
The Laundress c. 1880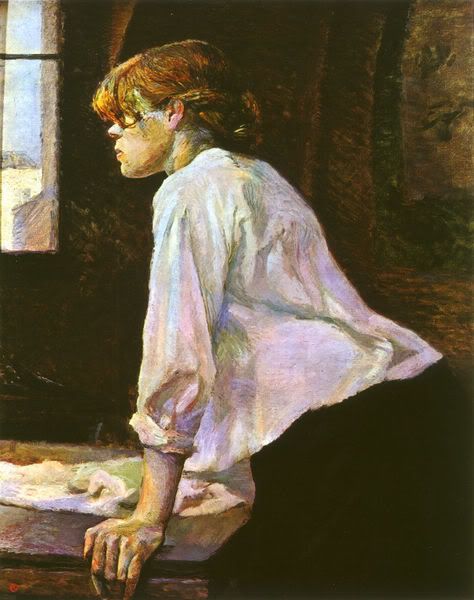 Toulouse-Lautrec
The laundress 1889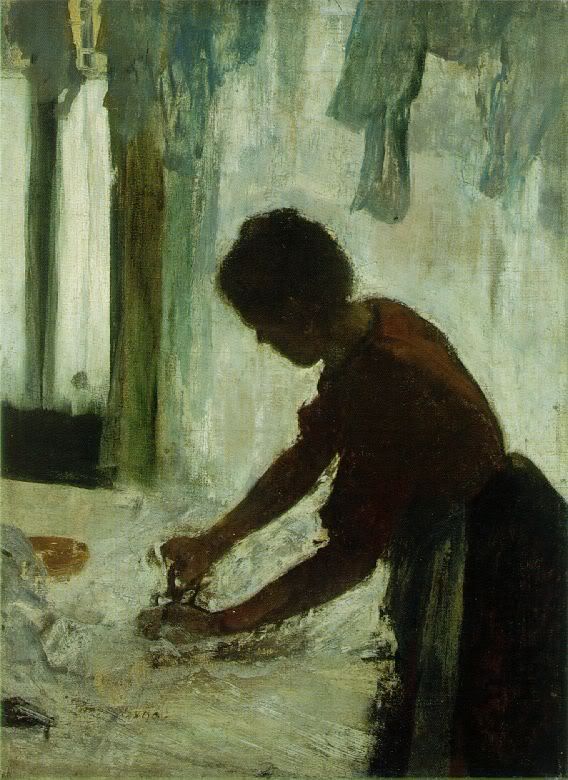 Degas, Edgar
Laundress (Silhouette)
c. 1874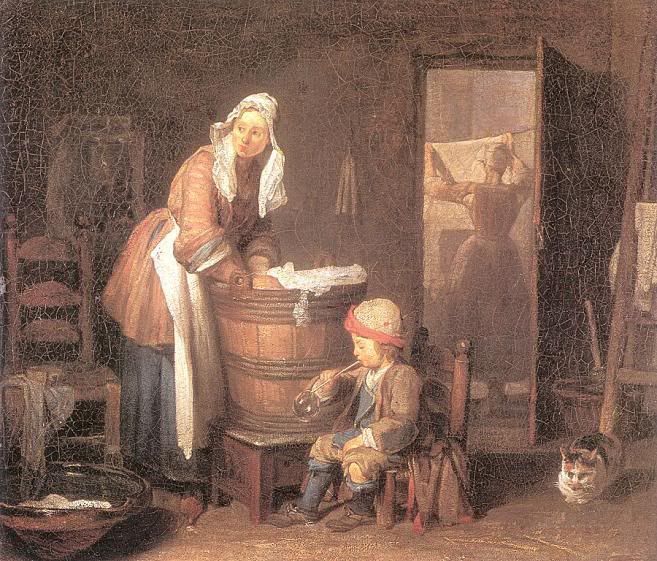 Jean-Baptiste-Simeon Chardin
The Laundress (1733)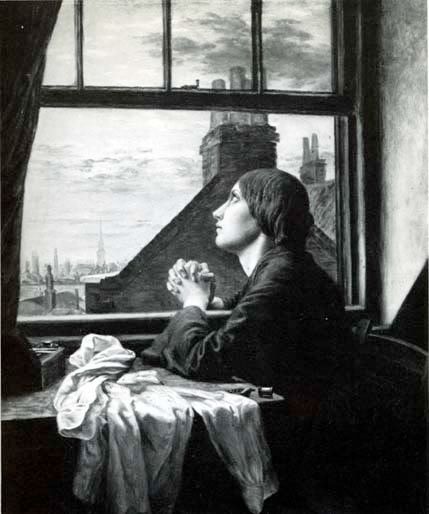 The Seamstress (A Song of the Shirt) 1854
Anna Elizabeth Blunden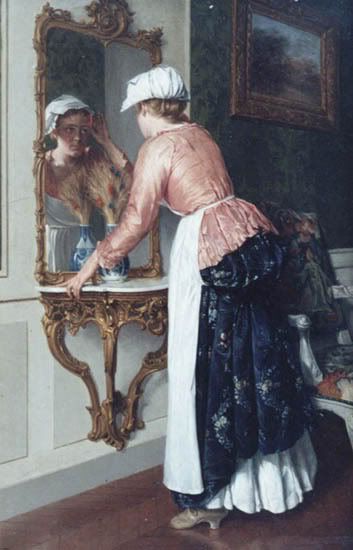 "Молодая служанка перед зеркалом".
1873 г.